High Impact Speaking With Simon Bucknall
Open Courses in London, UK
Open Course Dates to be Released in Spring 2019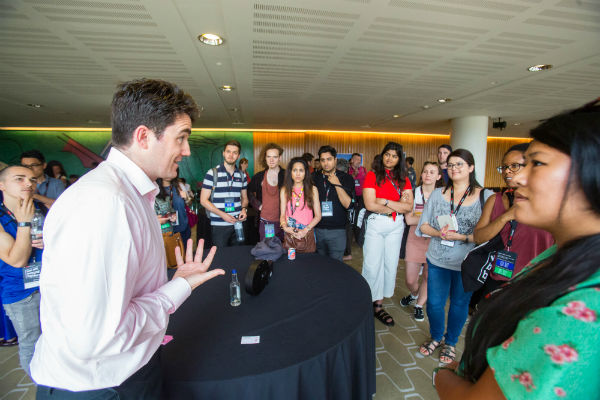 Simon Bucknall, based in London UK and travelling internationally, answers questions following his speech at TEDxLondon: Beyond Borders, Royal Festival Hall, Southbank Centre, London - July 2018
If you haven't already, click to receive the free eBook download (on the left of this page).
This will ensure you receive latest updates, in addition to frequent free articles and tips on communication.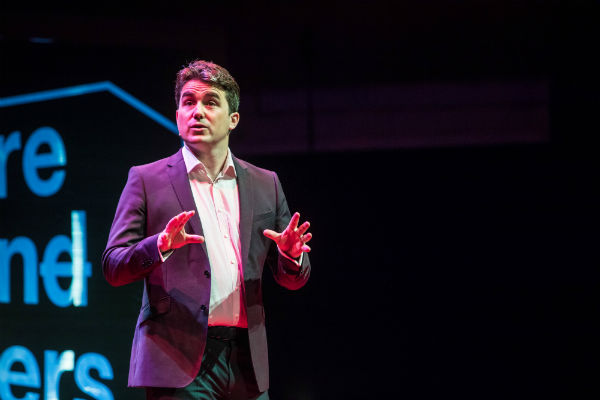 Simon Bucknall delivering opening speech, Why Public Speaking Should Be Taught In Schools, at TEDxLondon - July 2018
Meanwhile consider Simon's online video programme High Impact Speaking - The Executive's Online System (though you don't have to be an exec to benefit from this!)

"Working through this video programme has made a huge difference to my speaking. After my conference presentation, I had so many executives telling me, 'I want you to come and work for my organization'. It just goes to show the power of impactful speech...I can't count how many people told me my presentation was THE best."
Senior Brand Manager for a global consumer products business
Simon is based in London UK and travels internationally
We look forward to hearing from you!