Simon Bucknall - Public Speaking Expert
An international, award-winning speaker, coach and facilitator, Simon helps leaders to be more inspiring as speakers.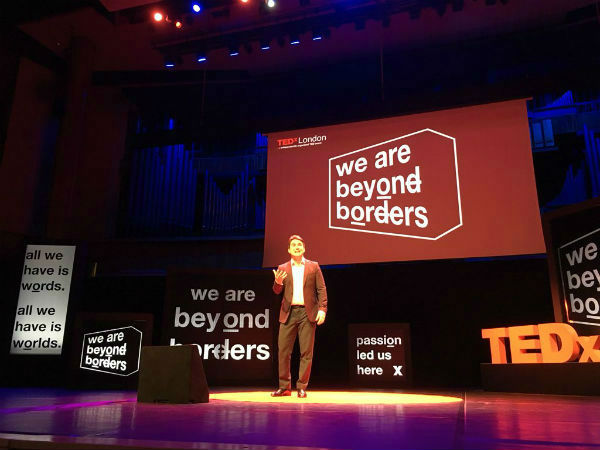 One evening in late 2005, Simon told an emotional tale from his school days to an audience in a small London pub. Six months later, with that same speech, he won the GB & All-Ireland Championship of Public Speaking.
A full-time speaker, coach and facilitator since 2008, Simon has helped thousands of professionals be more impactful and inspiring through the spoken word. Clients include FTSE 100 & Fortune 100 executives, entrepreneurs, politicians, MBAs, academics as well as leaders in the not-for-profit sector.
Simon's career began in executive headhunting with Russell Reynolds Associates, before working in the House of Commons for a senior Parliamentarian. Later, he ran the successful campaign to elect England's youngest Member of Parliament at the 2005 General Election.
He has been interviewed on BBC World News, BBC London radio and Channel 5 News in the UK, as well as for The Huffington Post, print and broadcast media around the world.
Simon holds degrees from Oxford University and the London School of Oriental & African Studies. He is an Adjunct Faculty Member at Oxford University's Blavatnik School of Government and a Visiting Fellow in Professional Skills at Cambridge University's Department of Engineering.
In 2013, he was awarded the Freedom of the City of London. In 2018, he was the opening speaker for TEDxLondon at Royal Festival Hall.
Simon is an Ambassador for the children's communication charity, I CAN.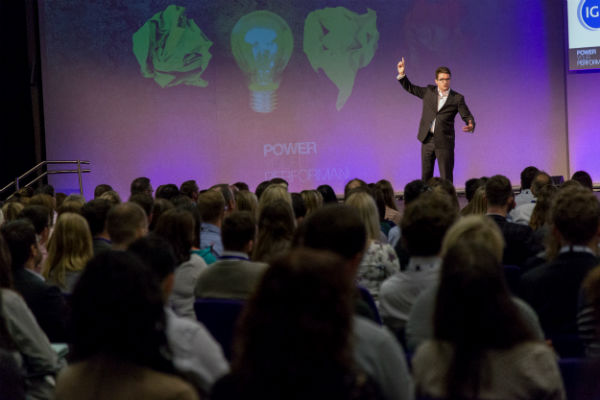 Simon speaking at the Queen Elizabeth Conference Centre, September 2017 ENQUIRY FORM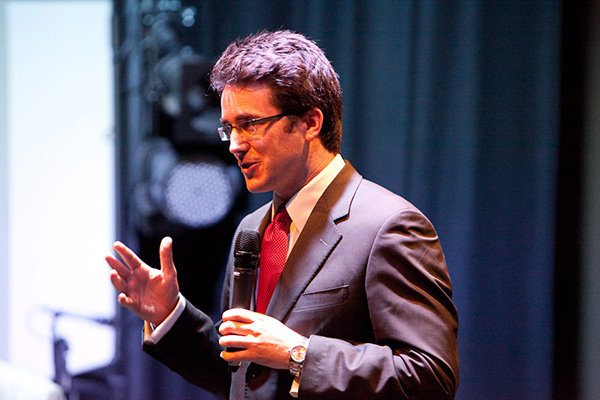 Simon has inspired audiences and/or coached individuals in 23 countries: Bulgaria, Canada, Czech Republic, Denmark, Finland, France, Germany, India, Ireland, Italy, Japan, Kuwait, Malta, the Netherlands, Pakistan, Poland, Sweden, Switzerland, Thailand, Ukraine, United Arab Emirates, United States of America, and across the United Kingdom.























How Clients Benefit
Clients benefit from Simon's ability to bring a unique blend of communications expertise into 'the training room', as the only speaker to win national awards from all three of the following:
Toastmasters International (Twice winner of UK & Ireland 2006 & 2007)
Toastmasters International (Placed Second in World Finals 2017, from 30,000+ Speakers)
Junior Chamber International (European Champion 2008)
The Professional Speaking Association (The 2009 'Speaker Factor')
Toastmasters International also recognised Simon as the No.1 Public Speaking Evaluator in the UK & Ireland in 2009 and again in 2014.
Relevant experience
TEDxLondon Speaker 2018
Finalist World Championship of Public Speaking 2017
Degrees from Oxford University and the London School of Oriental & African Studies
Past President for the London Junior Chamber of Commerce (JCI)
Fellow of the Professional Speaking Association (PSA)
Fellow of the Royal Society for the Arts, Manufacturing and Commerce (RSA)
Visiting Fellow in Professional Skills at the Laing O'Rourke Centre, University of Cambridge
Awarded the Freedom of the City of London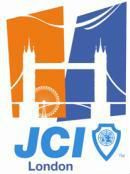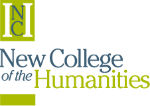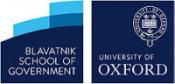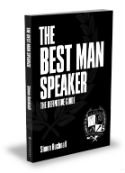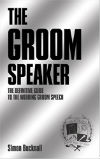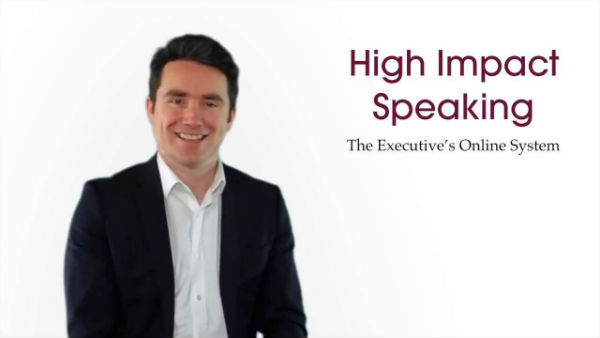 is a comprehensive Public Speaking Programme for busy executives and anyone who needs to improve their skills...
"Working through this video program has made a huge difference to my speaking. After my conference presentation, I had so many executives telling me, 'I want you to come and work for my organization'. It just goes to show the power of impactful speech... I can't count how many people told me my presentation was THE best."
Senior Brand Manager for a global consumer products business
For Further Information Contact Simon | +44 (0)7834 083500 or complete ENQUIRY FORM