Simon Bucknall
Public Speaking Expert
An international award-winning speaker, coach and facilitator, Simon helps ambitious leaders and professionals to achieve greater impact through the spoken word.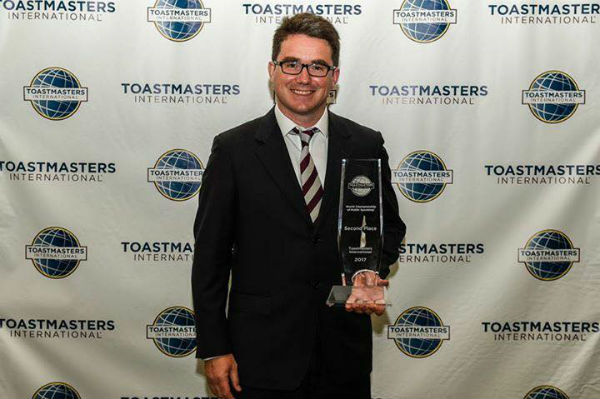 In 2017, Simon represented Europe in the Final of the World Championship of Public Speaking in Vancouver, Canada, placing 2nd out of 30,000+ competing speakers worldwide.
Since turning full-time as a public speaking expert in 2008, Simon has helped thousands of people from all walks of life across the globe.
Clients include General Electric, DPD, HgCapital, Oxford University's Said Business School, Cambridge University's Laing O'Rourke Centre for Construction Engineering & Technology, the Royal Academy of Engineering and London Business School.
Simon's career began in executive headhunting with Russell Reynolds Associates. He has also worked in corporate brand strategy consulting and in the House of Commons as Head of Office for a senior Parliamentarian.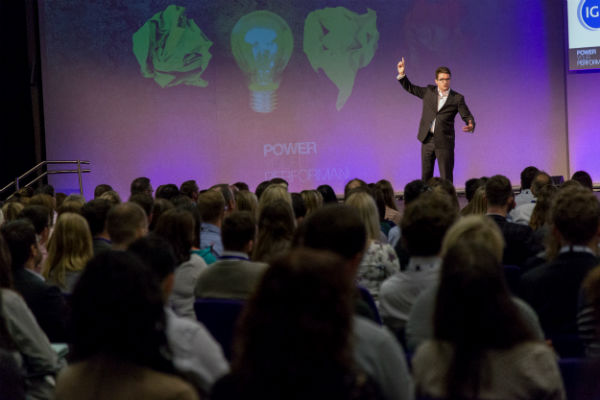 Delivering high impact opening keynote at IGD Leading Edge Annual Conference, Queen Elizabeth II Centre, Westminster, London - September 2017
He has featured as a public speaking expert commentator on BBC World News, BBC London radio, and Channel 5 News in the UK as well as on broadcast media around the world.
Simon holds degrees from Oxford University and the London School of Oriental & African Studies. He is an Adjunct Faculty Member at the Oxford University Blavatnik School of Government and a Visiting Fellow in Professional Skills at Cambridge University's Department of Engineering.
In 2013, he was awarded the Freedom of the City of London.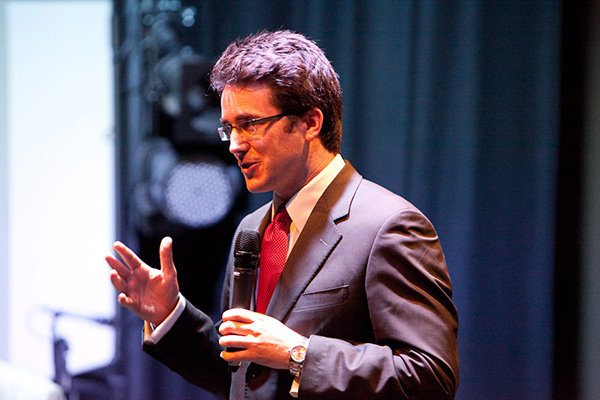 Addressing audiences internationally
He has inspired audiences and/or coached individuals in 23 countries: Bulgaria, Canada, Czech Republic, Denmark, Finland, France, Germany, India, Ireland, Italy, Japan, Kuwait, Malta, the Netherlands, Pakistan, Poland, Sweden, Switzerland, Thailand, Ukraine, United Arab Emirates, United States of America, and across the United Kingdom.























Clients benefit
Clients benefit from Simon's ability to bring a unique blend of communications expertise into the 'training room', as the only speaker to win national awards from all three of the following:
Toastmasters International (Twice winner of UK & Ireland 2006 & 2007)
Toastmasters International (Placed Second in World Finals 2017, from 30,000+ Speakers)
Junior Chamber International (European Champion 2008)
The Professional Speaking Association (The 2009 'Speaker Factor')
Toastmasters International also recognised Simon as the No.1 Public Speaking Evaluator in the UK & Ireland in 2009 and again in 2014.
Relevant experience
Degrees from Oxford University and the London School of Oriental & African Studies
Past President for the London Junior Chamber of Commerce (JCI)
Fellow of the Professional Speaking Association (PSA)
Fellow of the Royal Society for the Arts, Manufacturing and Commerce (RSA)
Visiting Fellow in Professional Skills at the Laing O'Rourke Centre, University of Cambridge
Licensed Practitioner of NLP with Dr Richard Bandler
Awarded the Freedom of the City of London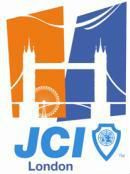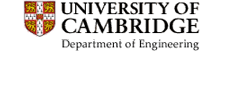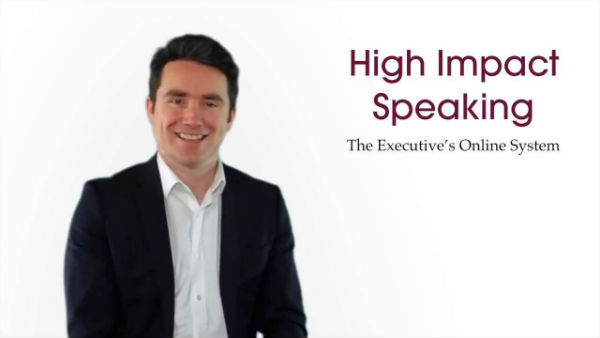 New!
a comprehensive Public Speaking Programme for busy executives and anyone who needs to improve their skills...
If you wish to learn more about what we offer, please do contact us directly using contact details at top of page: either email or mobile!
We look forward to hearing from you!
[Simon lives in London with his wife and family]