| | |
| --- | --- |
| A Tip on Stories | 12th Jul 2022 |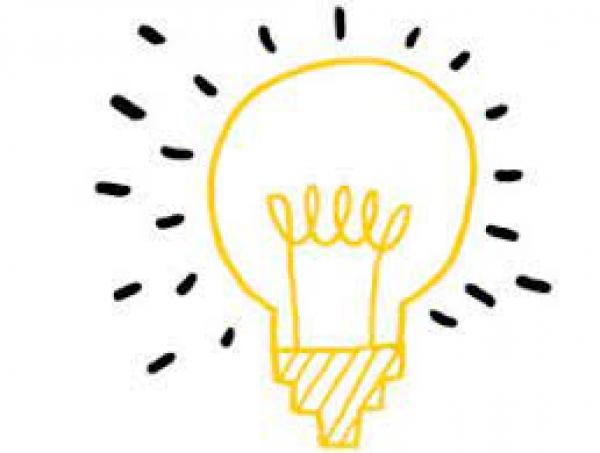 "Let me tell you a story…"

With these words, ex-Chancellor Rishi Sunak, recently posted a video to promote his bid for the Conservative Party leadership.

#communication tip:

When starting a story, avoid telling them you're going to tell them a story.

Just go straight into the story!

Comments
No posts found, be the first!
BB Codes
[b]
Bold Text
[/b]
[i]
Italic Text
[/i]
[u]
Underline Text
[/u]
[size=12]Sized Text[/size]
[color=red]Coloured Text[/color]
[quote]'Quote Text'[/quote]
[url]
http://example.com
[/url] or [url=http://example.com]Example[/url]
[img]http://example.com/image.png[/img]
[list][*] Point one [*] Point two[/list]