About
"They say 'actions speak louder than words'.
Nonsense. Both are important.
As a leader you are defined not just by what you do but by what you say." Simon Bucknall
Interview on BBC World News re Hillary Clinton and Executive Voice - March 2016
The ability to present well is a must-have for any high potential leader with serious ambitions. Being senior and knowledgeable is not what counts. Possessing the skills to win the hearts and minds of key stakeholders is!
Despite this, too many audiences wish they were 'somewhere else'. Usually this is because either:
the speaker comes across as cripplingly nervous

the speaker treats the presentation as a chore, not an opportunity

the speaker fails to appreciate that the presentation should be for the benefit of the audience, not the speaker!
Simon's mission is to help tackle these issues - and support the growth of an ever greater population of more inspiring high impact leaders.
Because the world needs inspiration – and expects leaders to deliver it!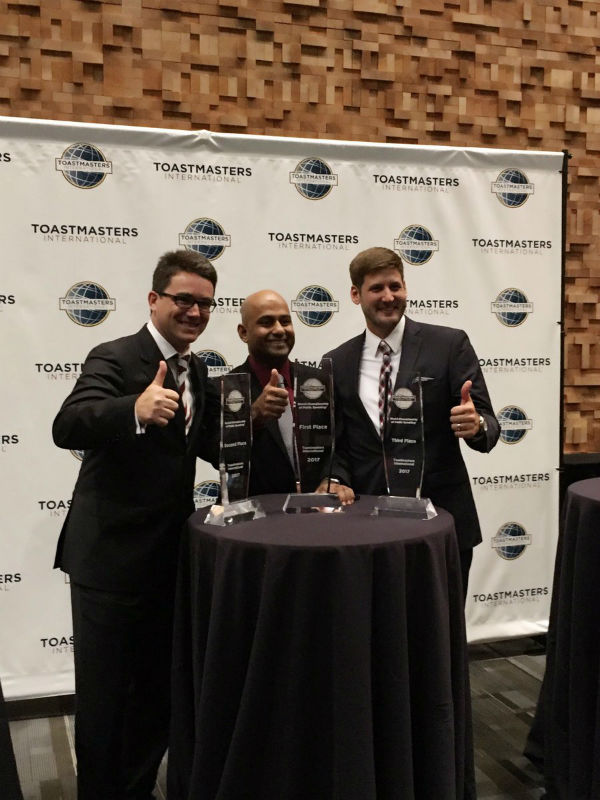 Finals of the World Championship of Public Speaking 2017 Vancouver
"In helping us prepare for a series of investor-critical presentations, Simon worked one-to-one with our entire team of speakers over several months.
He made a huge difference, helping them speak with a confidence I've not seen before. Key stakeholders from the audience made a point of commenting on how impressed they were by the value and impact of the presentations.
Simon has made a significant and permanent difference to our people's effectiveness as speakers."
Nic Humphries, Senior Partner, HgCapital - July 2017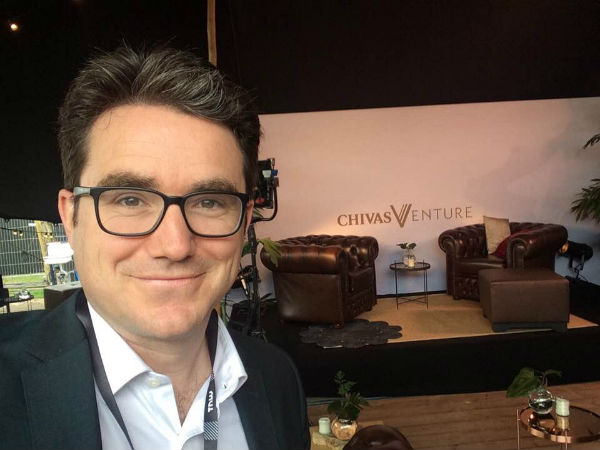 24th May 2018 Amsterdam - Simon coaching the 5 Chivas Venture Finalists for their media interviews.
They are from Spain, Malaysia, USA, Netherlands and UK. The big pitch to 2,000+ in the audience at the European TNW Tech. Conference resulted in $1 million divided amongst the 5 social entrepreneurs. Congratulations to all!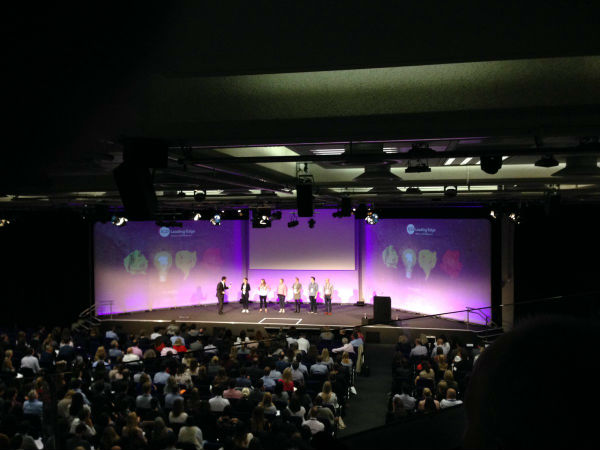 Delivering high impact opening keynote to 600+ audience members at IGD Leading Edge Annual Conference, Queen Elizabeth ll Centre, Westminster, London, September 2017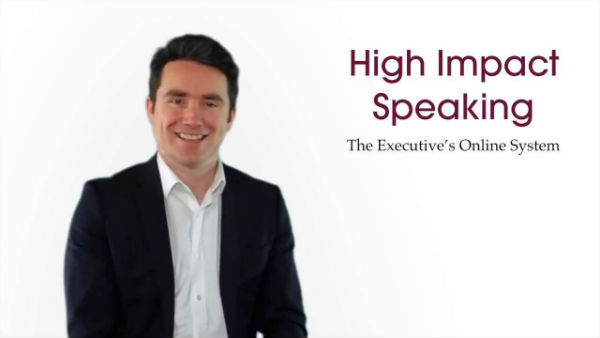 New!
a comprehensive Public Speaking Programme for busy executives and anyone who needs to improve their skills...