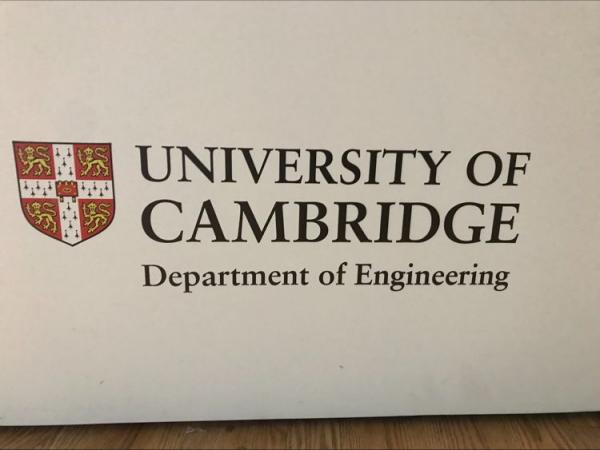 No audience will ever complain for you being "too clear" as a #communicator.

Intensive times today up at the Department of Engineering at the University of Cambridge.

Since 2011, I've been a frequent guest speaker and coach for the Laing O'Rourke Construction Engineering Masters Programme.

As a former Oxford historian, it's a privilege and a relationship I particularly appreciate!

Joining me in the audience this afternoon were three Cambridge academic faculty, for us to review participants' presentations for the end-of-programme conference this Friday.

As I looked around, there was no shortage of intellectual horsepower in the room.

Yet tellingly… feedback often centred on the need for slides and voiceover to be clearer, simpler and/or shorter - not more complex.

Proof if any were needed…

That no matter how literate, senior, experienced, smart or analytical your audience, clarity is key.

Comments
No posts found, be the first!
BB Codes
[b]
Bold Text
[/b]
[i]
Italic Text
[/i]
[u]
Underline Text
[/u]
[size=12]Sized Text[/size]
[color=red]Coloured Text[/color]
[quote]'Quote Text'[/quote]
[url]
http://example.com
[/url] or [url=http://example.com]Example[/url]
[img]http://example.com/image.png[/img]
[list][*] Point one [*] Point two[/list]