| | |
| --- | --- |
| Great Fun Fellow Speakers, I Salute You All | 10th Nov 2023 |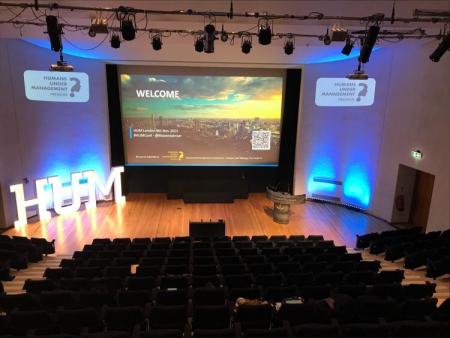 Great fun yesterday speaking at the Humans Under Management conference, held at the Royal College of Physicians.

Packed room (don't let the pic taken during a break deceive you).

Massive congrats to Andy Hart - Financial Adviser and all the team for their hard work. It simply has to be the stand-out conference in the world of independent financial advice and planning.

Loved it - and fellow speakers, I salute you all!!

Comments
No posts found, be the first!
BB Codes
[b]
Bold Text
[/b]
[i]
Italic Text
[/i]
[u]
Underline Text
[/u]
[size=12]Sized Text[/size]
[color=red]Coloured Text[/color]
[quote]'Quote Text'[/quote]
[url]
http://example.com
[/url] or [url=http://example.com]Example[/url]
[img]http://example.com/image.png[/img]
[list][*] Point one [*] Point two[/list]