| | |
| --- | --- |
| How to Significantly Damage Your Brand Reputation | 17th Apr 2023 |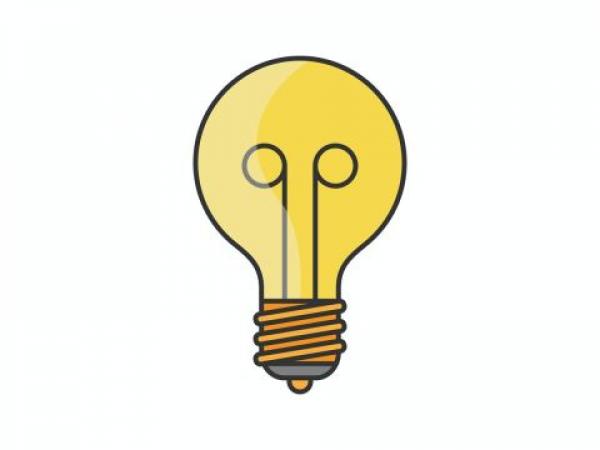 Here's how to significantly damage your company brand reputation.

At your next live AGM, allow company employees sitting in the audience...

To check their email

Or browse social media

While their colleagues are presenting from stage

Not only is it disrespectful and distracting for the speakers.

It's VERY noticeable to other audience members.

Recently, I heard an experienced conference tech crew director make the point:

"At AGMs and conferences, when I look at the audience, I can tell who works for the company. They're the ones with their laptops open and their phones out."

Ouch.

If you care about how your organisation is perceived by AGM attendees...
Comments
No posts found, be the first!
BB Codes
[b]
Bold Text
[/b]
[i]
Italic Text
[/i]
[u]
Underline Text
[/u]
[size=12]Sized Text[/size]
[color=red]Coloured Text[/color]
[quote]'Quote Text'[/quote]
[url]
http://example.com
[/url] or [url=http://example.com]Example[/url]
[img]http://example.com/image.png[/img]
[list][*] Point one [*] Point two[/list]