| | |
| --- | --- |
| Not So Much a Tip... | 2nd Apr 2022 |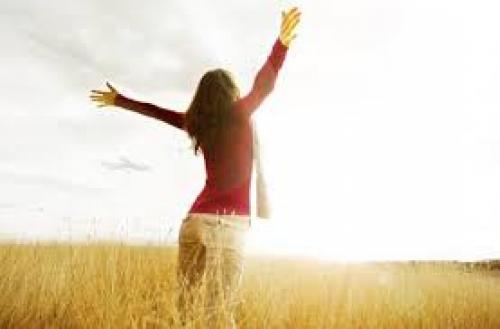 As Inspiration!
Taking time out...
Driving along Loch Lomond just now…

I remember my first hiking trip to the Scottish Highlands, in Torridon, as a 16 year old. Captured my imagination ever since.

Scotland proudly hosts 282 "Munros" - mountains over 3,000 feet (912m approx.)

In a few days time, will be with my sister-in-law as she scales her 282nd and final peak - Ben Lomond (see my rather amateurish pic from the car). (To be added later quote Blog Editor!). Epic.

For now, though - on to the Oban ferry and the Isle of Mull…

#family #highlands #scotland #inspiration
Comments
No posts found, be the first!
BB Codes
[b]
Bold Text
[/b]
[i]
Italic Text
[/i]
[u]
Underline Text
[/u]
[size=12]Sized Text[/size]
[color=red]Coloured Text[/color]
[quote]'Quote Text'[/quote]
[url]
http://example.com
[/url] or [url=http://example.com]Example[/url]
[img]http://example.com/image.png[/img]
[list][*] Point one [*] Point two[/list]