| | |
| --- | --- |
| Why Speak in Shorter Sentences? | 29th Sep 2022 |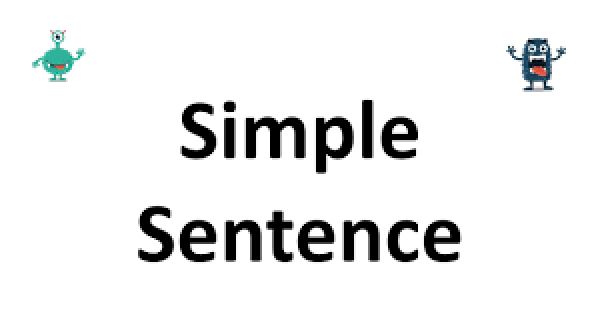 Why speak in shorter sentences?

It'll force you to slow down.

You'll reduce & identify filler words more easily.

You'll simplify the grammar.

Particularly helpful if you're speaking in a second or third language!

So try keeping those sentences short.

Especially when saying something important.

You'll be punchier too.

Super.
Comments
No posts found, be the first!
BB Codes
[b]
Bold Text
[/b]
[i]
Italic Text
[/i]
[u]
Underline Text
[/u]
[size=12]Sized Text[/size]
[color=red]Coloured Text[/color]
[quote]'Quote Text'[/quote]
[url]
http://example.com
[/url] or [url=http://example.com]Example[/url]
[img]http://example.com/image.png[/img]
[list][*] Point one [*] Point two[/list]