Blog
Communications Insight For More Inspiring Leaders
Click the titles to view the article and/or video...
Simon delivering a keynote at the DNA 2019 Toastmasters Division Conference in Chennai, India
Discover The New You...
Warm welcome from the incredible Chennai Toastmasters who arrived at the airport at 5am to Meet & Greet!
Now THAT's dedication!
March 2019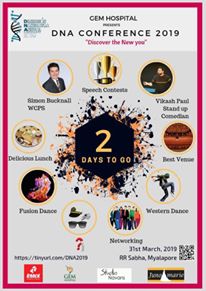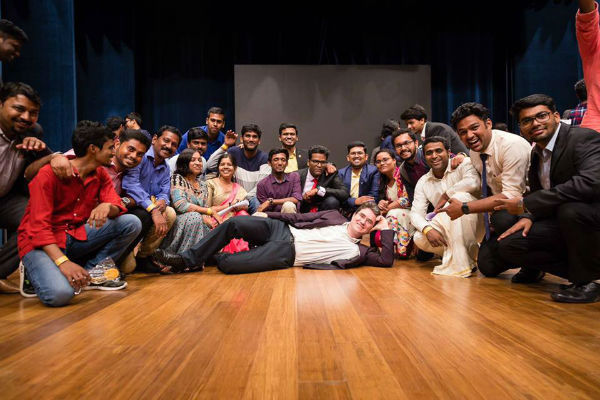 Simon relaxing with the Fabulous Chennai Team, March 2019
Simon Bucknall, Keynote speaker, at DNA Conference 2019 Chennai, India
'Effective Speaking Is a Skill not a Gift!' by Simon Bucknall
What do corporate executives in the Gulf, a world-class auctioneer and an Irish PE teacher have in common...
A short video post from a speaker trip to Wroclaw, Poland...
When did you last give a 27,000 minute presentation? Does that sound weird? Think again...