| | |
| --- | --- |
| A Simple Tip on Leadership Communication | 23rd Apr 2022 |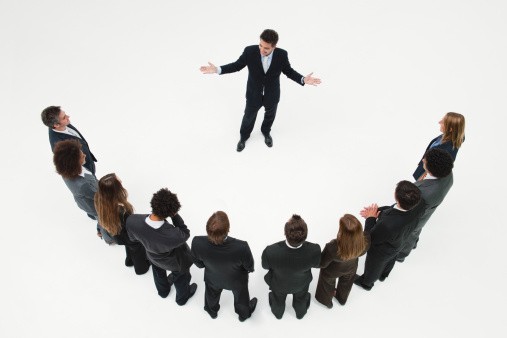 For a stronger emotional connection in your #leadershipcommunication …

Don't publicise your private life.

Personalise professional experience.
Here are a few tips to do just that!

* You can use a literal anecdote

* You can reference "people" (either specifically or more generally) rather than "concepts"

* You ask yourself "how do I know my point/message" is true/important based on Experience rather than mere rational evidence

* You pay attention to your energy when speaking on the topic - do you "feel" sthg when voicing it … or are you flat and transactional in the explanation? Prioritise the former!

* Show rather than explain

* Be specific on WHEN you've seen your message/point in action

* Use a time phrase - it's the gateway to a story
Comments
No posts found, be the first!
BB Codes
[b]
Bold Text
[/b]
[i]
Italic Text
[/i]
[u]
Underline Text
[/u]
[size=12]Sized Text[/size]
[color=red]Coloured Text[/color]
[quote]'Quote Text'[/quote]
[url]
http://example.com
[/url] or [url=http://example.com]Example[/url]
[img]http://example.com/image.png[/img]
[list][*] Point one [*] Point two[/list]