| | |
| --- | --- |
| Speeches that Changed the World | 10th Jun 2022 |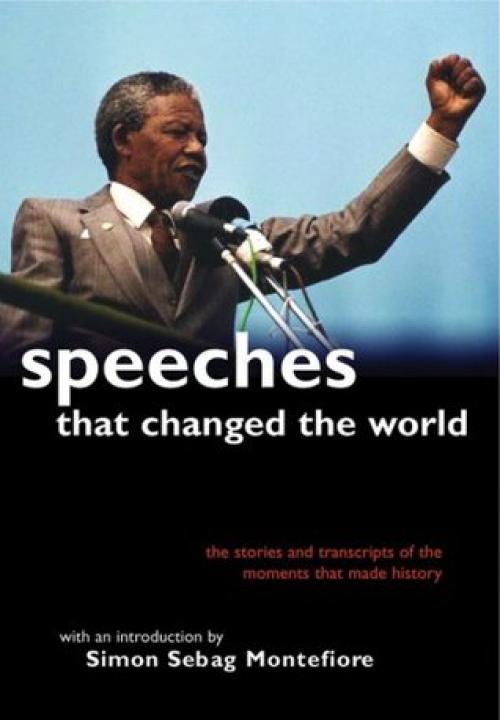 In this book title…

More important than the word "speeches" is the word "changed".

Without Change of some sort, the speech need not have been delivered.

What Change do you want to achieve as a result of your next #presentation or #speech ?

For the benefit of your audience, not the speaker!
Comments
No posts found, be the first!
BB Codes
[b]
Bold Text
[/b]
[i]
Italic Text
[/i]
[u]
Underline Text
[/u]
[size=12]Sized Text[/size]
[color=red]Coloured Text[/color]
[quote]'Quote Text'[/quote]
[url]
http://example.com
[/url] or [url=http://example.com]Example[/url]
[img]http://example.com/image.png[/img]
[list][*] Point one [*] Point two[/list]