| | |
| --- | --- |
| Can Coaching Still Work Remotely? | 25th Mar 2020 |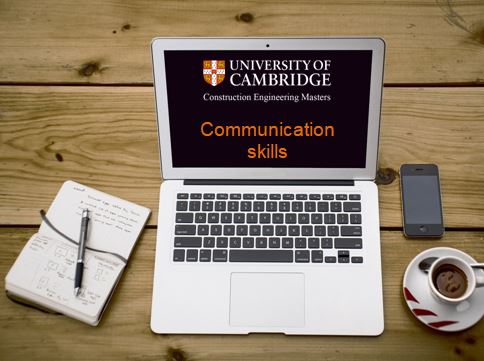 Dear Fellow Professional & Leader,
We live in extraordinary times.
Chances are, that as a result of Coronavirus, you're reading this at home. I can only imagine the enormous disruption you must already have experienced, both in your place of work and in your life outside.
As we switch from face-to-face to distance working, clients have been asking:
"Can coaching still work remotely? If so, how effective is Zoom/Skype/Tel?"
The honest answer is ...
1. Yes
2. Very effective - provided there's a good rapport and a clear focus
So, if you are now looking to sharpen your skills in spoken communication, then the good news is that I can help.
Over the years, I've had extensive experience coaching executive clients...
IF YOU WISH TO LEARN MORE PLEASE MOVE TO MY NEW Online/Virtual Coaching Options page here
Comments
No posts found, be the first!
BB Codes
[b]
Bold Text
[/b]
[i]
Italic Text
[/i]
[u]
Underline Text
[/u]
[size=12]Sized Text[/size]
[color=red]Coloured Text[/color]
[quote]'Quote Text'[/quote]
[url]
http://example.com
[/url] or [url=http://example.com]Example[/url]
[img]http://example.com/image.png[/img]
[list][*] Point one [*] Point two[/list]