| | |
| --- | --- |
| Tips for Pitching | 11th Dec 2022 |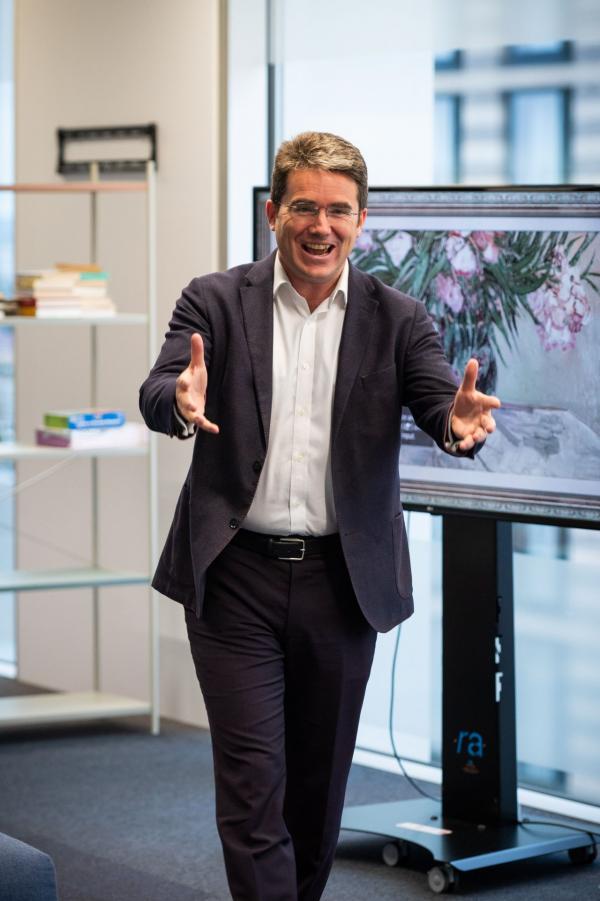 If you're #pitching a product, service, organisation or even yourself…

The journey YOU'VE been on may not be the same as the journey on which you want to take your audience.

Consider what the real interests, needs and concerns of your target audience might be.

Build your pitch narrative around that.

Meet them where they're "at" - then take them somewhere intriguing and rewarding.

Comments
No posts found, be the first!
BB Codes
[b]
Bold Text
[/b]
[i]
Italic Text
[/i]
[u]
Underline Text
[/u]
[size=12]Sized Text[/size]
[color=red]Coloured Text[/color]
[quote]'Quote Text'[/quote]
[url]
http://example.com
[/url] or [url=http://example.com]Example[/url]
[img]http://example.com/image.png[/img]
[list][*] Point one [*] Point two[/list]