Blog
A simple, practical way in which to differentiate and build professional self-esteem in the workplace...
We live in extraordinary times - Can Coaching Still Work Remotely?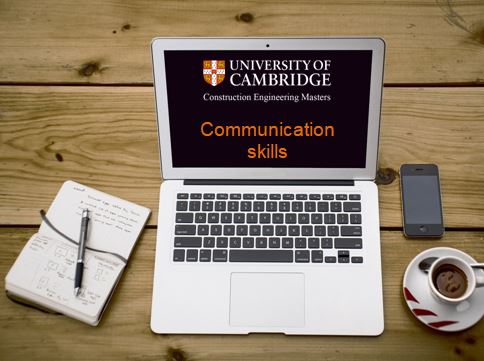 Take the sting out of awkward meeting or presentation openings...

Open Courses in Central London - 2020
Due to the Coronavirus outbreak, unfortunately, these courses are suspended until further notice.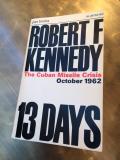 In October 1962, the world stood on the brink of nuclear war. What communication insights can be drawn from Robert Kennedy's personal account of the crisis?