| | |
| --- | --- |
| Today's Tip from Budapest | 16th Jun 2022 |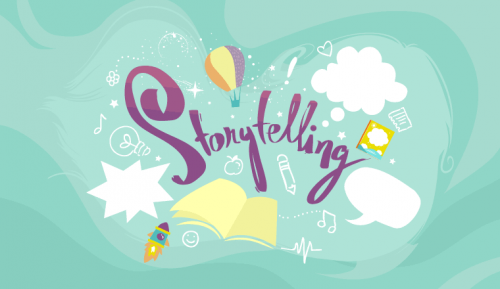 In Budapest for a few days to work with women liberal politicians from across Europe.

The critical importance of #communication and #storytelling is plain to see in democratic #politics.

Yet it's striking how rare it is for storytelling in particular to be consciously developed as a skill.

Make no mistake, it's a skill that can be learnt and mastered!

Comments
No posts found, be the first!
BB Codes
[b]
Bold Text
[/b]
[i]
Italic Text
[/i]
[u]
Underline Text
[/u]
[size=12]Sized Text[/size]
[color=red]Coloured Text[/color]
[quote]'Quote Text'[/quote]
[url]
http://example.com
[/url] or [url=http://example.com]Example[/url]
[img]http://example.com/image.png[/img]
[list][*] Point one [*] Point two[/list]