| | |
| --- | --- |
| Here's a Killer 'Question' When Conducting an Interview | 16th Apr 2022 |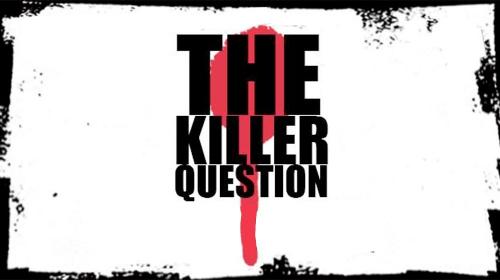 Here's a killer "question" when conducting an interview.

Say to the candidate: "Tell me about your best boss…"
(strictly speaking, an invitation not a question, I know).

In answering, the candidate may think they're telling you about their best boss.

Comments
No posts found, be the first!
BB Codes
[b]
Bold Text
[/b]
[i]
Italic Text
[/i]
[u]
Underline Text
[/u]
[size=12]Sized Text[/size]
[color=red]Coloured Text[/color]
[quote]'Quote Text'[/quote]
[url]
http://example.com
[/url] or [url=http://example.com]Example[/url]
[img]http://example.com/image.png[/img]
[list][*] Point one [*] Point two[/list]