Public Speaking Resources
Simon Bucknall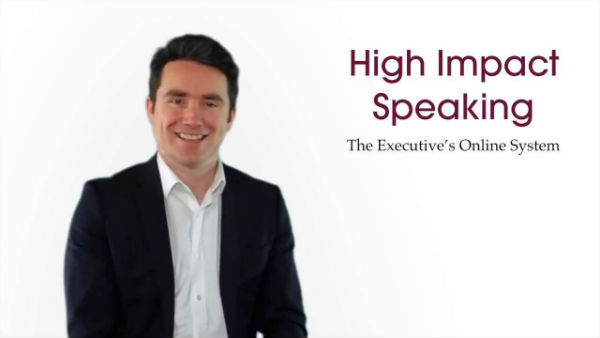 Simon Bucknall, The High Impact Speaking Expert, International Speaker, Coach & Facilitator, based in London UK and travelling internationally, offers a a range of public speaking resources sharing tips and techniques which took him from panicking over a desk through sheer nervousness in his first job to representing Europe in the 2017 World Championships of Public Speaking in Vancouver, Canada placing 2nd out of 30,000+ competing speakers.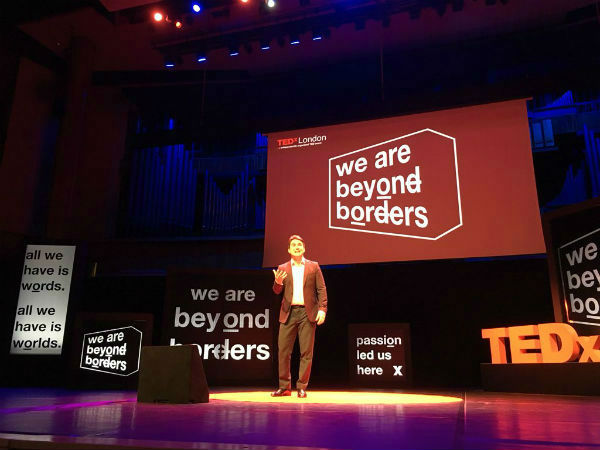 Simon Bucknall, Opening Speaker, TedxLondon 2018.
'Why Public Speaking Should Be Taught In Schools'
Simon has helped tens of thousands of professionals from more than 100 countries to achieve greater impact when it counts.
Clients include General Electric, DPD, the Royal Academy of Engineering, London Business School, HgCapital and Laing O'Rourke.
"Simon made a significant and permanent difference to our people's effectiveness as speakers."
Nic Humphries, Senior Partner, HgCapital
"[Simon's] the 'GO TO MAN' for Senior Managers in our business who want to develop their presentation skills."
Paul Sartain, HR & Development, DPD Group
"Fantastic, inspirational and spot-on stuff we need to improve our communication."
Mary Lou Masco, Course Director, Laing O'Rourke Centre for Construction and Technology, University of Cambridge
Simon's FREE E-Book, How Too Many Leaders Unwittingly Destroy Their Reputations When Speaking In Public - Are YOU making any of these 7 critical mistakes? is a guide to avoiding the pitfalls experienced by even the most senior executives he has coached over the years.
Whether you're speaking at a conference, presenting to the Board or aspiring for promotion, your ability to speak clearly, confidently and persuasively under pressure is a vital skill. Too many bright, ambitious people struggle to achieve just that, causing untold damage to their professional reputations as a result.
In this practical Guide, Simon Bucknall, UK & Ireland Champion of Public Speaking, identifies 7 of the most common speaking mistakes - and how to address them.
The High Impact Speaking System is an online, comprehensive video based system developed for executives at every level.
Our wedding speaker books are available directly from Amazon:
The Best Man Speaker book, with 46 ***** reviews on Amazon is a must-have for any Best Man who wants to deliver a fine speech for his groom.
More recently The Groom Speaker book (also available on Amazon from UK and USA) to ensure the Groom delivers the speech of his life on this most important day!
If you'd like a signed copy of The Best Man Speaker and/or The Groom Speaker we'd be delighted to post direct to you - just enter your details here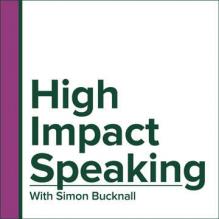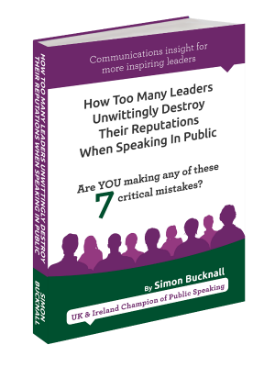 Simon offers the very best tips and techniques he has acquired from experience working with a range of clients over many years - from a simple FREE tips booklet to a comprehensive High Impact Speaking Online video based system for busy executives.
For Further Information Contact Simon | +44 (0)7834 083500 or complete ENQUIRY FORM