Blog
Communications Insight For More Inspiring Leaders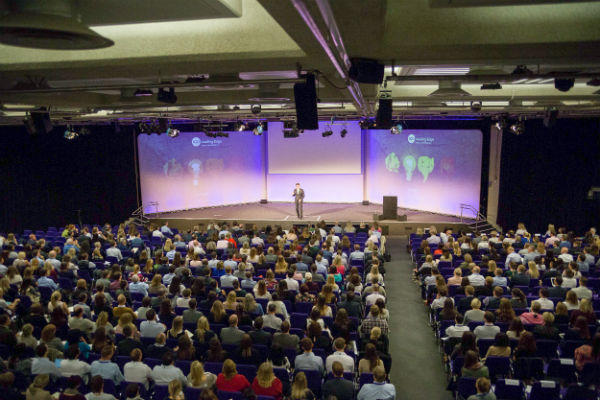 Simon Bucknall delivering Opening Keynote, Queen Elizabeth Centre, London
Following Hillary Clinton's victory speeches on 'Super Tuesday 3' in the 2016 US Presidential Primary race, some criticised her for sounding 'shouty', even 'shrill'. BBC 4 World News invited me to comment. Click the headline above to view the video clip...
When preparing a presentation, it's so easy to fall into this trap...
So simple - but this video does what it says on the tin.
How much is it possible to achieve with the spoken word in a very short timeframe? Some thoughts prompted by short, sharp coaching sessions at Oxford University's Blavatnik School of Government...
To be 'inspirational' can feel an intimidating prospect. What's the true meaning of 'inspiration'? Some thoughts from JCI UK's 2016 Inspiration Day...
From social entrepreneurs to charity fundraisers, from technologists to academics, we work with a very broad cross-section of professionals, in addition to mainstream business.
When was the last time you were in an audience listening to a presentation and wished… you were somewhere else?
Each year, 26,000 speakers around the world enter the Toastmasters World Championship of Public Speaking Contest.