Blog
Communications Insight For More Inspiring Leaders
Click the titles to view the article and/or video...
Simon delivering a keynote at the DNA 2019 Toastmasters Division Conference in Chennai, India
Discover The New You...
Warm welcome from the incredible Chennai Toastmasters who arrived at the airport at 5am to Meet & Greet!
Now THAT's dedication!
March 2019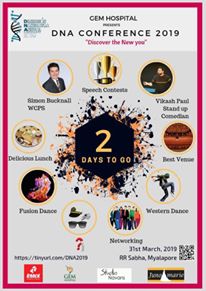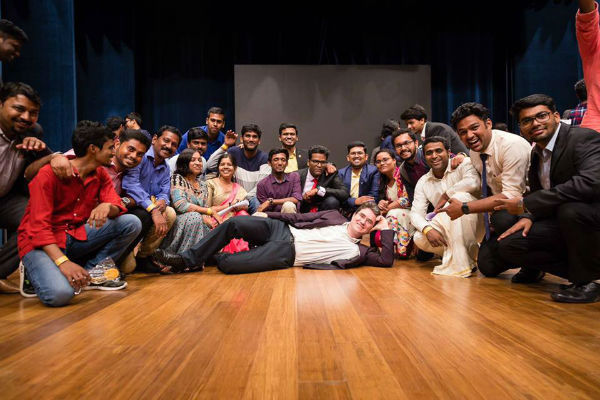 Simon relaxing with the Fabulous Chennai Team, March 2019
Simon Bucknall, Keynote speaker, at DNA Conference 2019 Chennai, India
'Effective Speaking Is a Skill not a Gift!' by Simon Bucknall
To be 'inspirational' can feel an intimidating prospect. What's the true meaning of 'inspiration'? Some thoughts from JCI UK's 2016 Inspiration Day...
Richard Mullender is the former Lead Trainer at the National Crisis & Hostage Negotiation Unit at Scotland Yard. A true expert in communications and listening, he's also a colleague and a great friend.
"But I don't have to communicate in boardrooms much… more likely I'm on a site with a group of workmen!"
From social entrepreneurs to charity fundraisers, from technologists to academics, we work with a very broad cross-section of professionals, in addition to mainstream business.
When was the last time you were in an audience listening to a presentation and wished… you were somewhere else?