Blog
Communications Insight For More Inspiring Leaders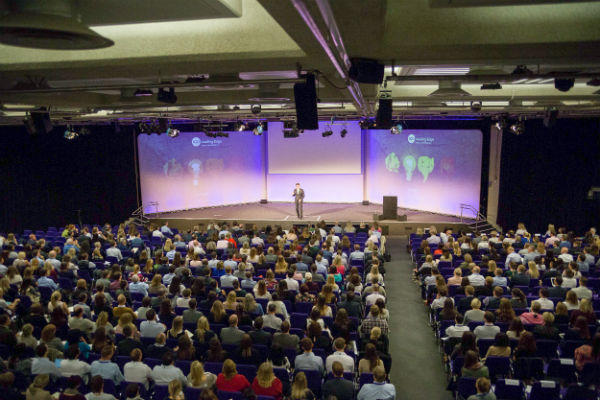 Simon Bucknall delivering Opening Keynote Queen Elizabeth Centre, London
When did you last give a 27,000 minute presentation? Does that sound weird? Think again...
Exploring a number of reasons why public speaking should be taught in schools...
How come so many presentations are a complete waste of time? What can you do to ensure that YOUR next presentation isn't? Read more...
What do corporate executives in the Gulf, a world-class auctioneer and an Irish PE teacher have in common...
A short video post from a speaker trip to Wroclaw, Poland...
Thoughts on the Prime Minister's coughing fit at Party Conference...
Simon Bucknall delivering high impact opening keynote at IGD Leading Edge Annual Conference: 'Power Your Performance' at Queen Elizabeth ll Centre, Westminster, London
Personal thoughts during Remembrance Sunday here in London
What kind of Mentors make a difference in your life? Here's a personal take...
A controversial view this, I know - especially having just come from a session working with crack construction engineers at Cambridge University. But hear me out...