Blog
Communications Insight For More Inspiring Leaders
Simon Bucknall, Keynote speaker, at DNA Conference 2019 Chennai, India
'Effective Speaking Is a Skill not a Gift!' by Simon Bucknall
Simon delivering a keynote at the DNA 2019 Toastmasters Division Conference in Chennai, India
Discover The New You...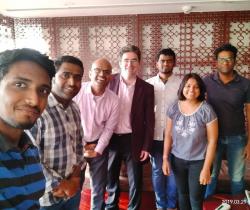 Warm welcome from the incredible Chennai Toastmasters who arrived at the airport at 5am to Meet & Greet!
Now THAT's dedication!
March 2019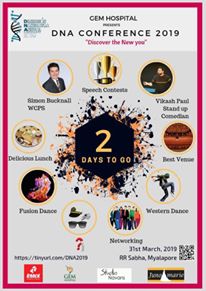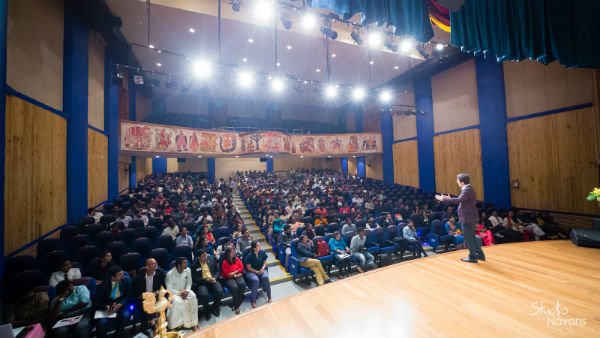 'Public Speaking is a Skill Not a Gift'
Simon Bucknall at Chennai DNA 2019 Conference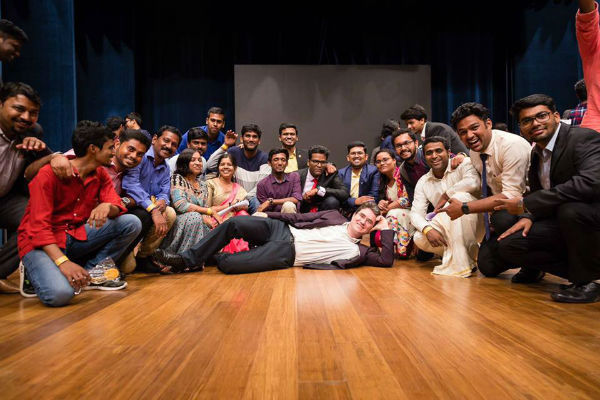 Relaxing with the Fabulous Chennai Team, March 2019
'Effective Speaking Is a Skill not a Gift!' by Simon Bucknall
Click the titles to view the articles below and/or videos...
How come so many presentations are a complete waste of time? What can you do to ensure that YOUR next presentation isn't? Read more...
Thoughts on the Prime Minister's coughing fit at Party Conference...
Follow-up thoughts for the good folk I met at the recent IGD Conference in Westminster, London.
What kind of Mentors make a difference in your life? Here's a personal take...
A controversial view this, I know - especially having just come from a session working with crack construction engineers at Cambridge University. But hear me out...
Following Hillary Clinton's victory speeches on 'Super Tuesday 3' in the 2016 US Presidential Primary race, some criticised her for sounding 'shouty', even 'shrill'. BBC 4 World News invited me to comment. Click the headline above to view the video clip...
When preparing a presentation, it's so easy to fall into this trap...
So simple - but this video does what it says on the tin.
How much is it possible to achieve with the spoken word in a very short timeframe? Some thoughts prompted by short, sharp coaching sessions at Oxford University's Blavatnik School of Government...